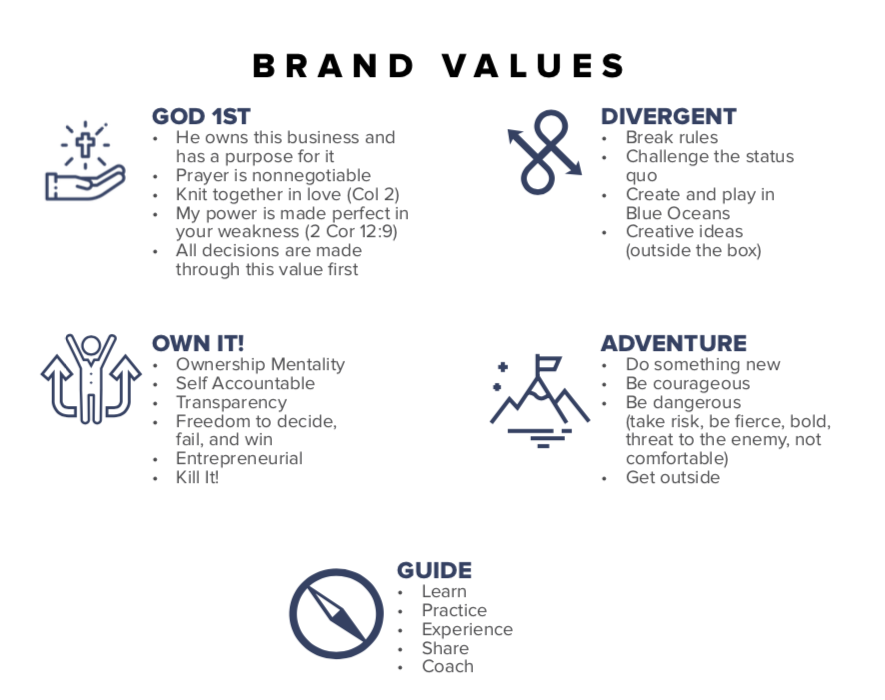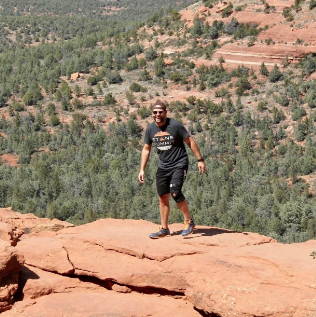 Branden
CEO & Founder
Branden leads his teams with a creative energy and arsenal of experience.
Branden's Favorite Ways to Adventure:
Kayaking in the North GA Mountains with his wife and 9 children.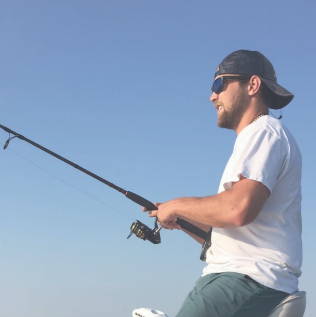 Braxten
President
Braxten ignites business development and builds high-performing teams by putting the right people in the right seats.
Braxten's Favorite Ways to Adventure:
He gets his kicks skydiving, motorcycle riding, fishing, backpacking, boating, rock climbing, mountain biking, traveling, trying new things in general... or reading a book, that's good too.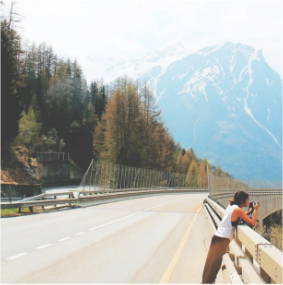 Monica
Director of Services
Monica assembles teams of top level specialists that transform marketing tactics into solutions.
Monica's Favorite Ways to Adventure:
If not seeking out a new destination to explore (a true Carmen Sandiego at heart), you'll find Monica painting, sketching, or seeking new creative outlets.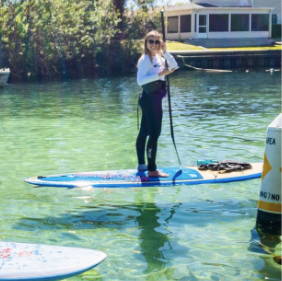 Brittany
Marketing Manager
Brittany elevates brands with an organized customer-first approach.
Brittany's Favorite Ways to Adventure:
When she's not working closely with her clients, she loves traveling, spending the day at the beach, petting any dog in sight, and enjoying a glass of Pinot Noir.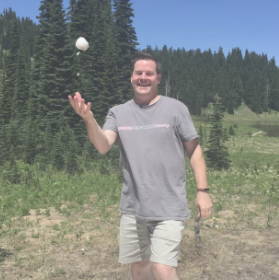 Gene
Chief Marketing Officer
Gene guides organizations with wisdom and navigates beyond expectations.
Gene's Favorite Ways to Adventure:
Collecting, reading, and sometimes republishing antiquarian Christian books. Enjoying great family time with wife, three daughters and 4 grand-daughters.
Greg
Chief Marketing Officer
Greg is an experienced marketing professional who helps brands build innovative campaigns that connect with the consumer, enabling brands to evolve and grow.
Greg's Favorite Ways to Adventure:
Outside of the office you will find Greg searching for deep snow. Snowboarding has been one of Greg's passions from an early age and has provided him not only pleasure, but a community, career path, and endless memories of travel, friends, and sore legs.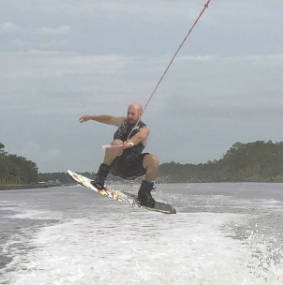 Brian
Chief Marketing Officer
A business visionary with a superhero-like ability to refine approaches and find new revenue.
Brian's Favorite Ways to Adventure:
Brian enjoys waterfall hunting in the mountains, wake surf shredding, exercising with his athlete daughters and getting lost on his bike for hours.
Danny
Chief Marketing Officer
Danny serves others best as a strategic thinker. He runs on a steady diet of new ideas and playing out possibilities/scenarios with others. Danny loves the challenge of helping companies, teams, and people to grow based on their strengths.
Danny's Favorite Ways to Adventure:
Leading up mission trips (that's where he met his wife), hiking the beauty of God's creation with his family, running marathons (more like half-marathons nowadays), and rucking around his neighborhood.
Joy
Marketing Administrator
Joy supports the team from start to finish ensuring the clients come first.
Joy's Favorite Ways to Adventure:
You will find Joy hiking in the mountains with her family or planning the next trip to the beach, ski slopes or one of her favorite international destinations.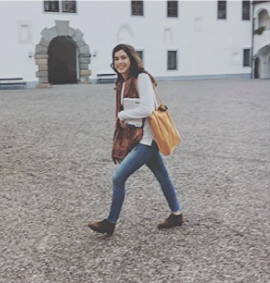 Julia
Marketing Coordinator
Julia collaborates with the team's marketing experts to create and execute social sales content and media strategies. She also assists group coaching clientele through weekly workshops.
Julia's Favorite Ways to Adventure:
Julia enjoys quiet, early mornings spent hiking in the Austrian foothills or on long trial runs. You can always find her with a strong cup of Vienna Coffee and a bundle of books in her arms.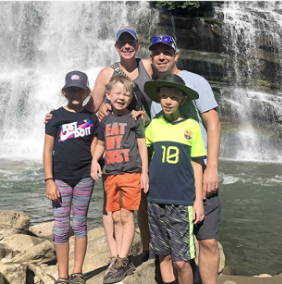 Brett
Chief Marketing Officer.
Brett scales businesses with relentless focus and innovation. Using technology, copywriting and images to test what resonates, he lets the data and ROI speak for itself.
Brett's Favorite Ways to Adventure:
Hitting the road in their motorhome and exploring state parks, lakes, and beaches keeps the Kozimors on the move. Brett, Shannon and their 3 kids enjoy water sports, fishing, hiking, and biking.
Olivia
Marketing Manager
Olivia supports and guides brands to see their vision come to life through top notch management and organization.
Olivia's Favorite Ways to Adventure:
You will find Olivia at her favorite beach spots or getting lost in the mountains on a long hike. If it's a rainy day, you can find her with an instrument in hand as she writes love songs.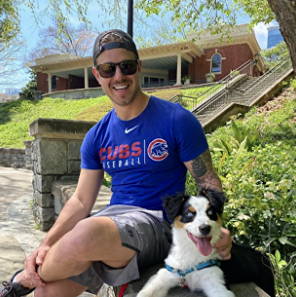 Sam
Director of Business Development
Sam leads sales and product development with a passion and emphasis on building and maintaining relationships. He is always looking for the best possible marketing solutions our clients need.
Sam's Favorite Ways to Adventure:
He lives for being outside and active. He enjoys hiking, playing hockey, mountain biking, snowboarding, or going on trail runs with his dog.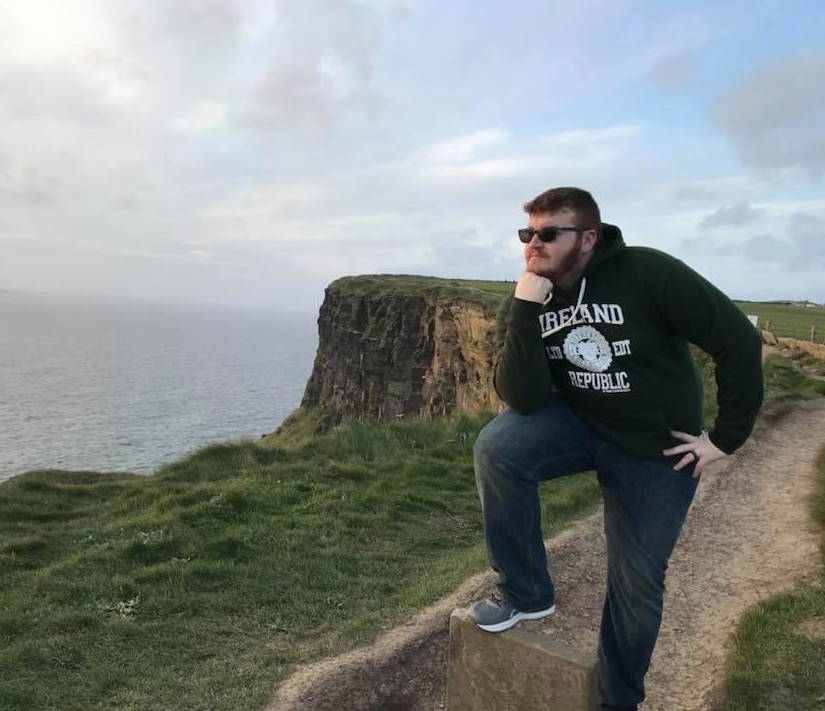 Zach
Director of Services
Zach uses his experience to guide business through the marketing world to see their vision become a reality.
Zach's Favorite Ways to Adventure:
Zach and his family enjoy long days of golf, sightseeing in distant countries and road-tripping in search of fantastic tacos.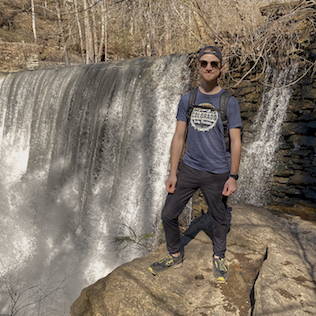 Gray
arOS Manager
Gray brings "Out of the Box" thinking to utilize technology allowing brands to better serve their community.
Gray's Favorite Ways to Adventure:
Usually on a trail, you can find Gray exploring any mountain or valley he can get his hands on. Whether its backpacking, rock climbing, mountain biking, or kayaking, he likes to stay active in the outdoors. He enjoys capturing these moments through videography or photography!
Corey
Marketing Manager
Corey incorporates a positive energy and productive mindset to level-up businesses.
Corey's Favorite Ways to Adventure:
Being outside! Corey will do just about anything that is outdoors. From playing recreational sports to hiking, biking, and kayaking. Corey loves animals and catching reptiles, taking photos of wildlife and helping with the local animal rehabilitation center.
Work With Our Awesome Team