Atlas Rose Group Coaching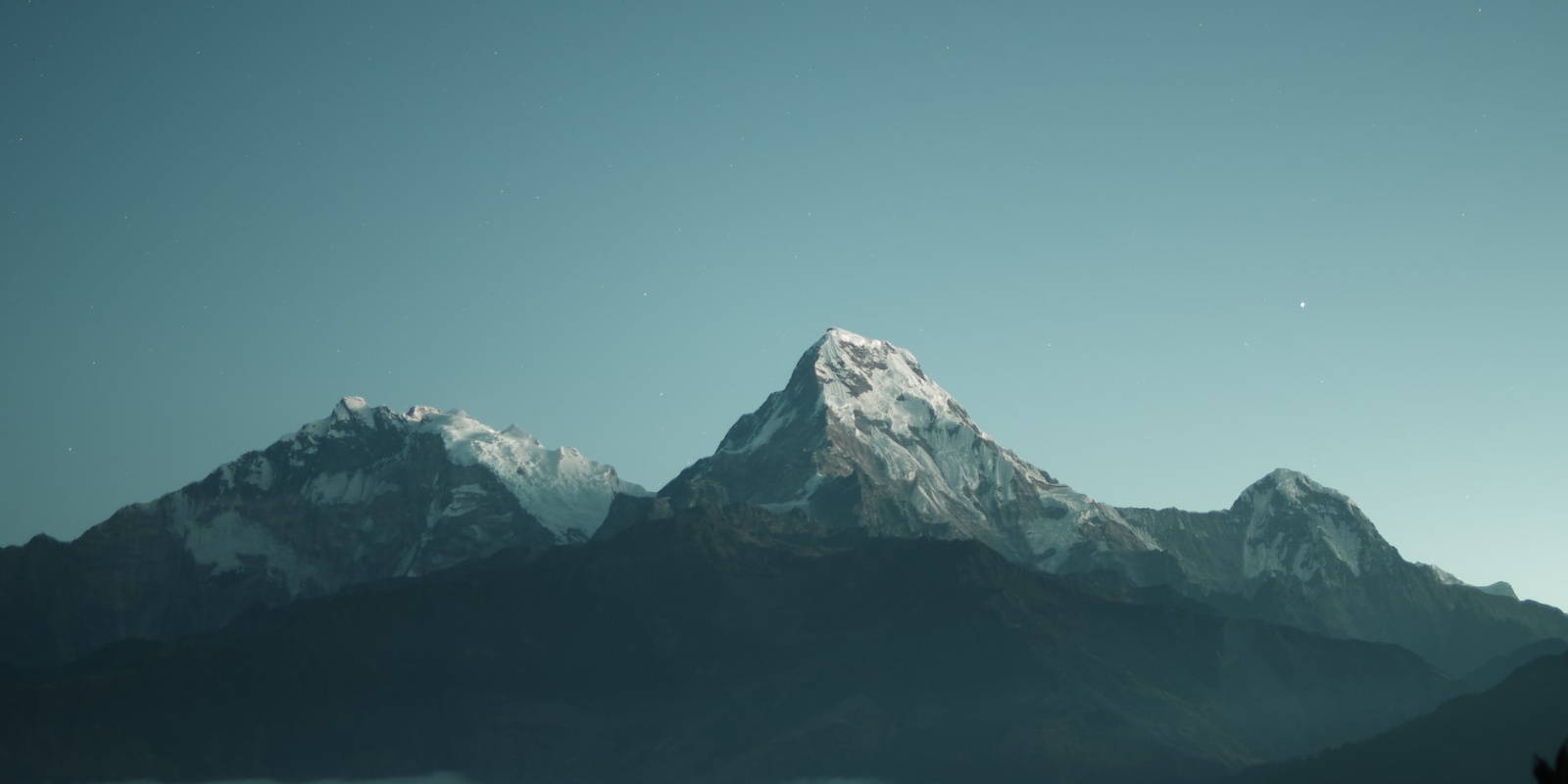 You might not be ready to hire a full on marketing department...
AND THAT'S OKAY! WE'VE GOT COACHING SOLUTIONS FOR YOU.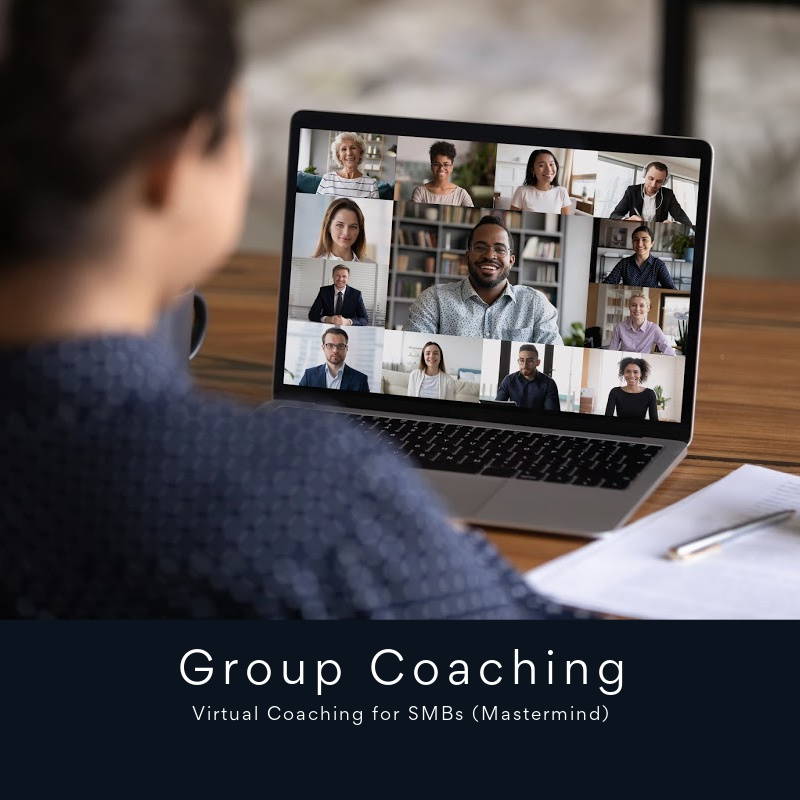 In the weekly AR Group Coaching sessions, you Learn to Think like a Marketing Leader. You'll cut through the noise by learning strategic marketing from tenured, executive-level marketing experts and other like-minded business owners.
All meetings are led by our Atlas Rose CMO Coaches Group.

Our CMOs coach each group through strategic marketing exercises.

All members of the Atlas Rose Group Coaching will have access to our Service Provider Agencies to deliver on the marketing items needed.

Upcoming Sessions

1. Brand Standards

2. Customer Experience Strategy

3. How to Make Sure Your Website is a Winner

Affordable Pricing: $250/month and no contracts... cancel anytime.