As promised...
The Atlas Rose Fractional CMO Leadership Plan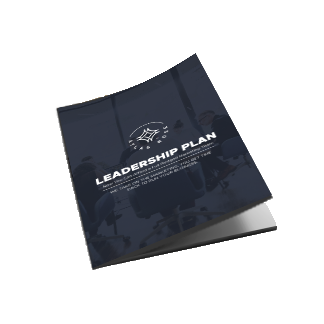 Click on the plan to download


We will be reaching out to you soon via phone and email to answer any questions you may have.
Check out some of our articles and videos that are really relevant to today's marketing world. Or to learn more about Atlas Rose!